Data lakehouses are a strategic platform for unification of enterprise decision support, advanced analytics, and machine learning.
If engineered for streaming and other low-latency workloads, data lakehouses can enable companies to deliver trusted data-driven insights and sophisticated analytics in real time to internal operations as well as to customer-facing applications.
Delivering on the promise of the real-time cloud data lakehouse demands careful attention to a wide range of architecture, deployment, governance, and performance issues. Please join TDWI's senior research director James Kobielus on this on-demand webinar, in which he, Databricks' Spencer Cook, and Striim's John Kutay, discuss how enterprises can incorporate change data capture and data streaming in a cloud-based lakehouse to drive real-time data-driven insights, operations, and customer engagement. After brief presentations, Kobielus, Cook, and Kutay engage in a roundtable discussion focused on the following issues:
What are the core business use cases for a real-time enterprise cloud data lakehouse?
What are the essential ingredients of a real-time enterprise cloud data lakehouse?
How should enterprises deploy change data capture, streaming, and other low-latency infrastructure within a real-time cloud data lakehouse?
What challenges do enterprises face when migrating schemas, data, and workloads from legacy data warehouses to a cloud data lakehouse?
How can enterprises future-proof their investments in real-time cloud data lakehouses?
Presented by:

Spencer Cook
Senior Solutions Architect, Databricks
Spencer Cook, M.S., is a data professional with experience delivering end-to-end analytics solutions in the cloud to iconic brands. Since 2021, Spencer has been a financial services solutions architect at Databricks focused on revolutionizing the industry with lakehouse architecture.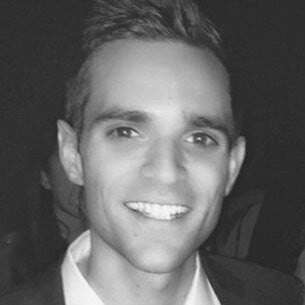 John Kutay
Director of Product Management, Striim
John Kutay is director of product management at Striim with prior experience as a software engineer, product manager, and investor. His podcast "What's New in Data" best captures his ability to understand upcoming trends in the data space with thousands of listeners across the globe. In addition, John has over 10 years of experience in the streaming data space through academic research and his work at Striim.