In this period of economic uncertainty, data leaders are under increasing pressure to supply useful data to their teams so they can make quick decisions and provide exceptional customer experiences.
Data streaming and Change Data Capture can help decentralize data management and provide the necessary flexibility to meet the needs of various stakeholders.
In this live webinar, we will demonstrate how to source data from operational systems (OLTP databases, sensors, API data) and transform it into actionable Data Products, while meeting SLAs for uptime and delivery speeds. The presentation will be followed by a Q&A session. Save your spot and join us live!
Presented by: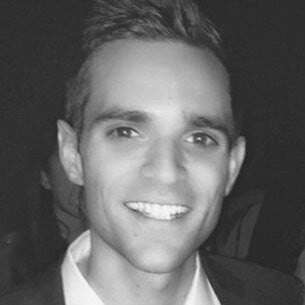 John Kutay
Director of Product, Striim