Striim is excited to announce Striim Cloud Mission Critical: the industry's first unified data streaming and analytics platform designed to power mission critical Data and AI applications at massive scale with a simple, fully managed service.
In a matter of clicks, you can launch an infinitely scalable distributed data streaming pipeline with high availability, and resilience to failure, providing maximum uptime for your critical business operations.
Watch this on-demand webinar to learn how to accelerate your analytics and decision making with the highest availability on the market.
Presented by: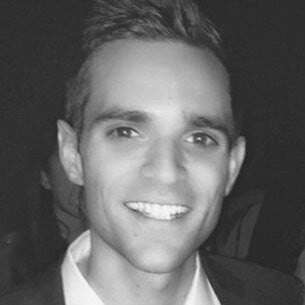 John Kutay
Head of Products