Watch our recorded webinar to discover how Striim, a powerful enterprise-grade streaming integration and intelligence platform, revolutionizes the process of data migration and real-time Change Data Capture (CDC) from Oracle to Snowflake.
_______________
As organizations increasingly adopt Snowflake's cloud data platform for its scalability, flexibility, and performance, the need to seamlessly transition data from legacy systems becomes paramount. Striim offers a comprehensive solution by leveraging its advanced capabilities to ensure a smooth, efficient, and near real-time migration process.

In this webinar, our experts will demonstrate how Striim's intuitive interface simplifies the complexities of Oracle to Snowflake migration, saving significant time and effort. They will showcase Striim's powerful CDC functionality, enabling you to capture and replicate changes from Oracle databases in real time to Snowflake, ensuring data integrity and continuous availability.
By attending this session, you will gain insights into:
The challenges of traditional data migration methods and the advantages of using Striim's streamlined approach.
How Striim's intelligent integration and transformation capabilities enable seamless data transfer from Oracle to Snowflake.
Real-time Change Data Capture (CDC) and its significance in maintaining data accuracy and consistency during migration.
A live demonstration of Striim's Oracle to Snowflake migration and CDC functionalities, highlighting key features.
Customer success stories and real-world examples of organizations that have leveraged Striim to achieve efficient Oracle to Snowflake data migration.
Don't miss this opportunity to explore how Striim empowers your organization to unlock the full potential of Snowflake's cloud data platform. Watch now and embark on a journey towards seamless data migration and real-time CDC with Striim's cutting-edge capabilities.
Presented by: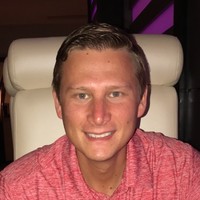 Srdan Dvanajscak
Director of Solutions Consulting, Striim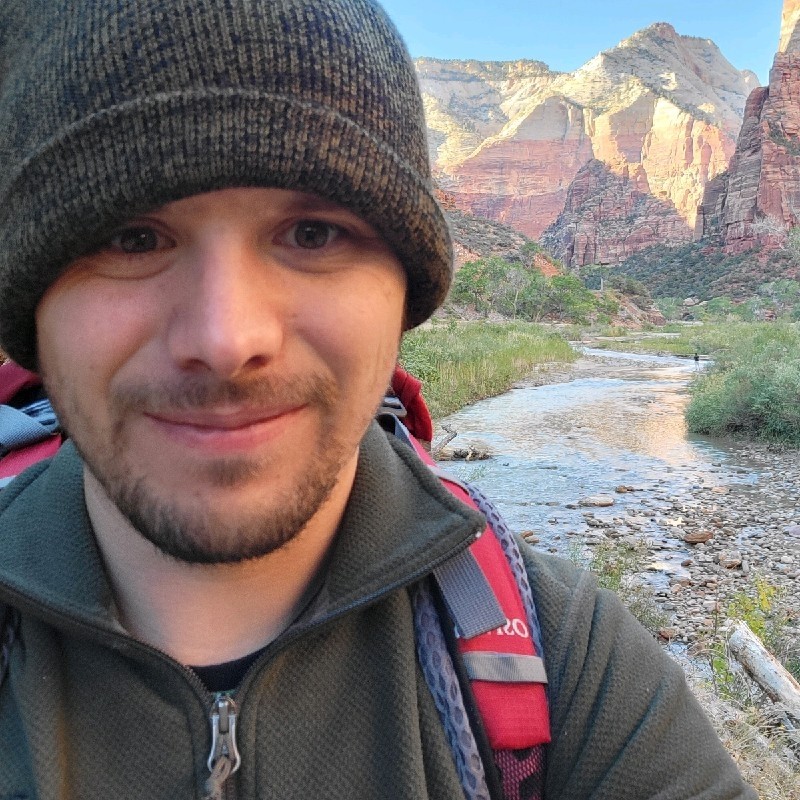 Dave Buswell
Solutions Architect, Striim