Real-time data streaming to Snowflake can be complex and time-consuming. Open-source solutions can be challenging to cobble together, while commercially available solutions may not offer true real-time capabilities. As a result, many organizations struggle to unlock the full potential of real-time data, hindering their ability to make informed, data-driven decisions.
Fortunately, now there's a solution that simplifies real-time data streaming to the Snowflake Data Cloud: Striim for Snowflake.
Join us for a live webinar on how to supercharge your decision-making and insights with Striim's new no-code, automated solution for real-time data streaming to the Snowflake Data Cloud.
In this webinar, John Kutay from Striim will show you how to:
Set up real-time data pipelines to Snowflake in minutes, without manual coding or complex configurations
Stream data from a variety of sources, including your favorite databases and Kafka
Leverage Striim and the Snowflake Data Cloud for instant insights and real-time operations
Don't miss out on this opportunity to simplify your real-time data pipelines and unlock the power of data-driven decision-making with Striim and Snowflake. Register today!
Thursday March 30th, 9 a.m. PT
Presented by: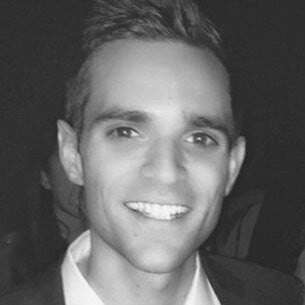 John Kutay
Director of Product, Striim