Watch On-demand
In today's fast-paced digital landscape, businesses increasingly rely on real-time data integration solutions to gain actionable insights and make data-driven decisions. Striim, a leading real-time data integration platform, offers seamless connectivity to Google Cloud Platform (GCP) services, enabling organizations to harness the power of real-time data streaming.
Join us for an informative webinar as we showcase Striim's cutting-edge capabilities in real-time data integration with GCP. During this live session, we will demonstrate how Striim efficiently loads data from Oracle, a popular database management system, and seamlessly replicates it to multiple GCP targets, including BigQuery, Spanner, Google Cloud Storage (GCS), and Pub/Sub.

Key highlights of the webinar include:
An overview of Striim's real-time data integration capabilities and how it facilitates continuous, low-latency data movement.
Live demonstrations showcasing the integration with BigQuery, Spanner, GCS, and Pub/Sub, illustrating real-time data streaming in action.
A special focus on Striim's industry-leading BigQuery Storage Write API, enabling high-performance and cost-effective data ingestion into BigQuery.
Success stories of organizations leveraging Striim for real-time data integration needs.
Best practices for implementing Striim's industry-leading Google to BigQuery data loading.
Don't miss this opportunity to explore the seamless integration between Striim and Google Cloud Platform, and discover how you can harness the power of real-time data streaming for your organization's data-driven success. Join us to gain valuable insights from our team and get ready to unleash the true potential of your data in the cloud.
Presented by: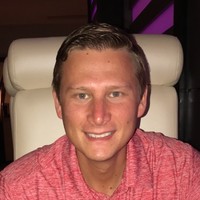 Srdan Dvanajscak
Director of Solutions Consulting, Striim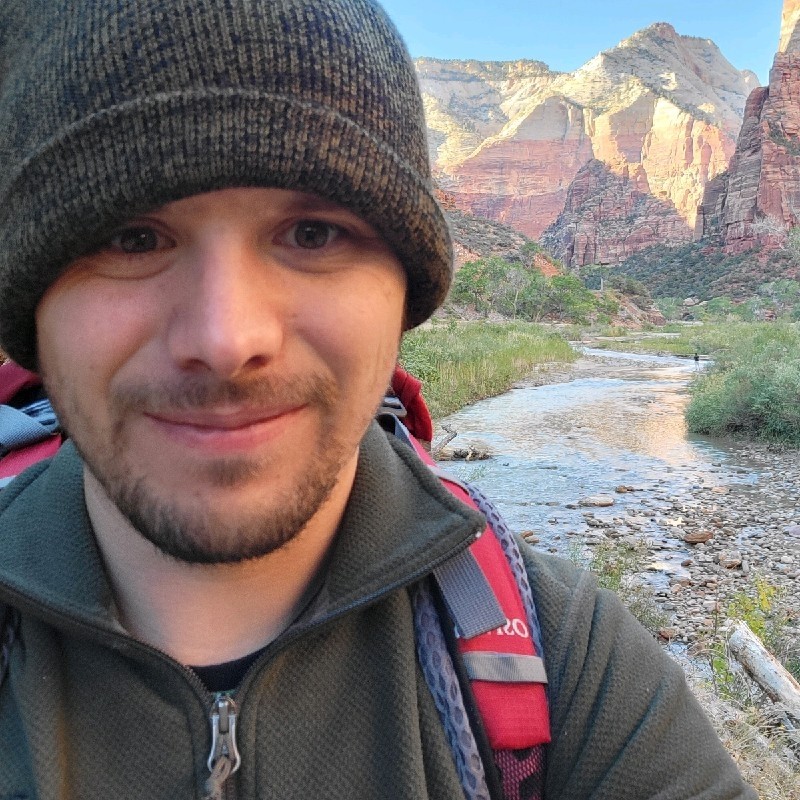 Dave Buswell
Solutions Architect, Striim